[custom_frame_left][/custom_frame_left]
Join Me and Become a Nextage Agent
[one_third]
Nextage residual income is the chief proponent of our innovative and evolutionary business model, and it means that you have the opportunity as a REALTOR® to "build a business, not just do business"™. Our revenue-sharing system is 100% transparent and easy to understand and keep track of from the convenience of your computer. We have integrated a user-friendly team management system that allows the Nextage residual income you will receive from your team to be monitored at all times, across the country.
Nextage residual income is paid out on up to six layers of agents and brokerages below each REALTOR® or team builder in our system.

This means that aside from your personal production, you will receive commission overrides from those you introduce into Nextage, and on the agents those agents introduce into Nextage, and so on, and so on, down 6 levels. Nextage residual income can be earned on any agent or brokerage you introduce into the company nation-wide, as your recruits can go to work in their local Nextage office and still be on your team. This allows for geometric growth without limitation, and a substantial sales bonus from any closed transaction your team produces. When you come to work at Nextage, residual income from your team will help to smooth out the "roller-coaster" income stream you have dealt with in traditional brokerage models.
[/one_third] [one_third_last]
Our agents build teams and begin to experience a greater level of freedom because of the Nextage residual income they generate through team closings. The sales overrides act as an annuity-like return, which provide income even during times when personal production is slow. This allows REALTORS® to put the needs of their clients first, and make ethical decisions concerning their real estate transactions.
Real estate agents have always lacked a sufficient retirement plan, as you are "only as good as your last closing". The Nextage residual income will continue to grow as your team grows and stays with you beyond your final closing. This residual income is willable and sellable, and will reward you for a career full of effort and service. Finally you can plan on a future that works for you, thanks to the benefits of Nextage residual income.
[custom_frame_center]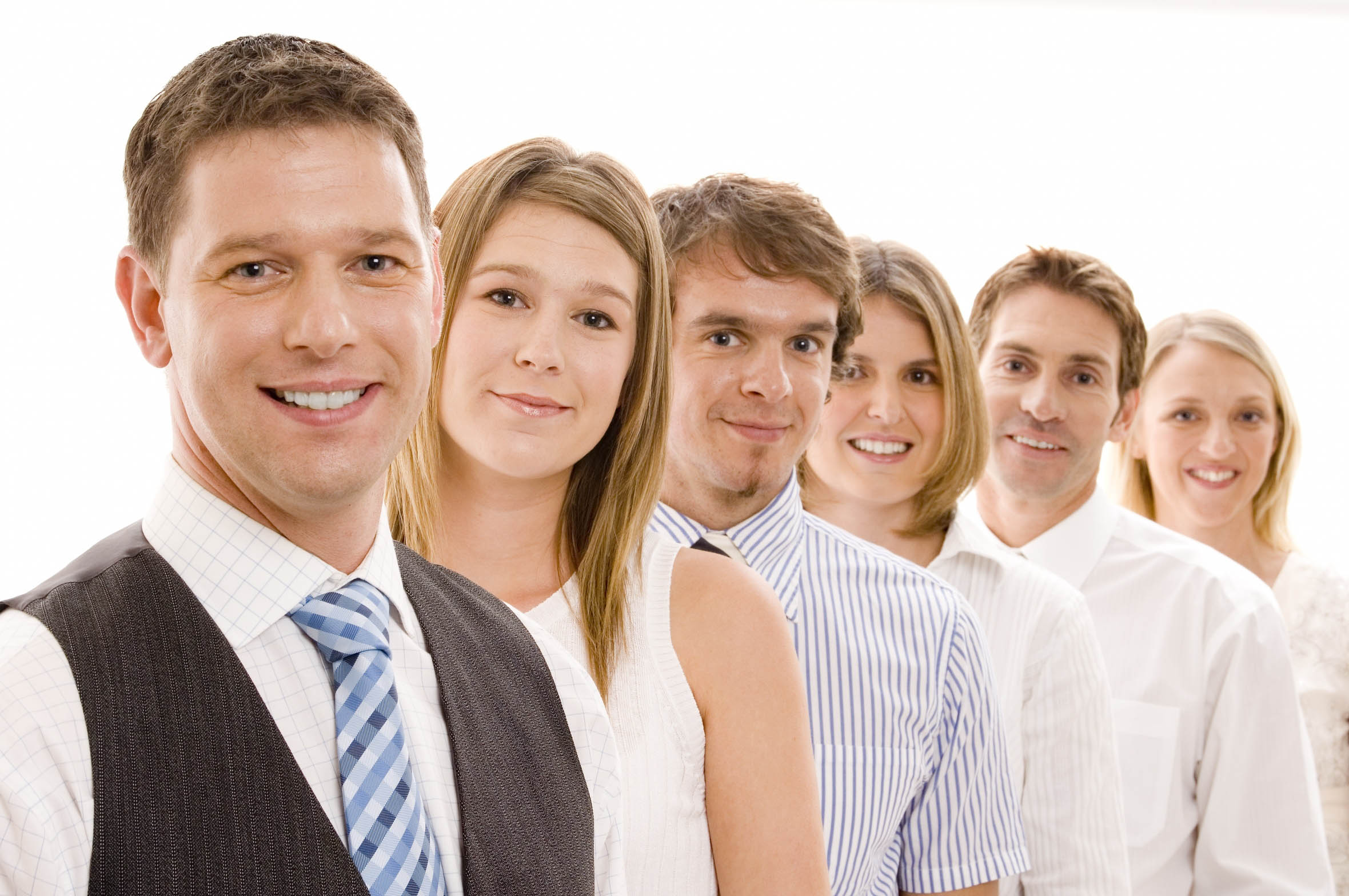 [/custom_frame_center]
Watch this quick video and if you think you have what it takes to become a Nextage Agent, contact me for more information.
Richard Spencer
(512) 826-4334
[/one_third_last]
[divider_top]